Understanding the SECURE Act 2.0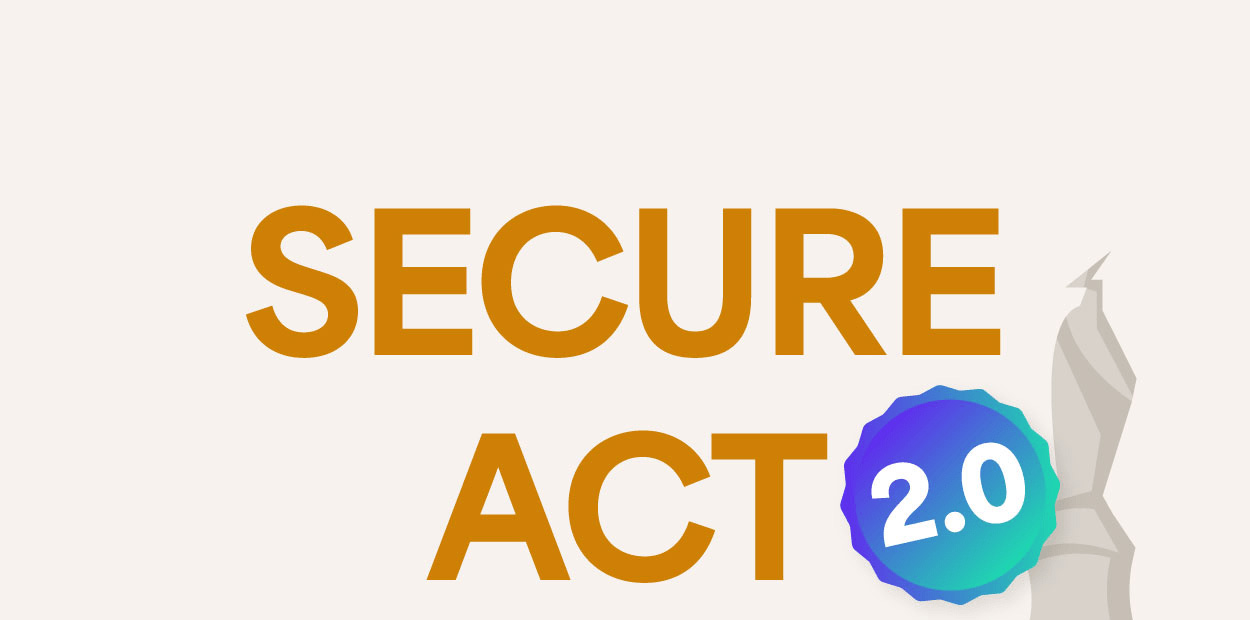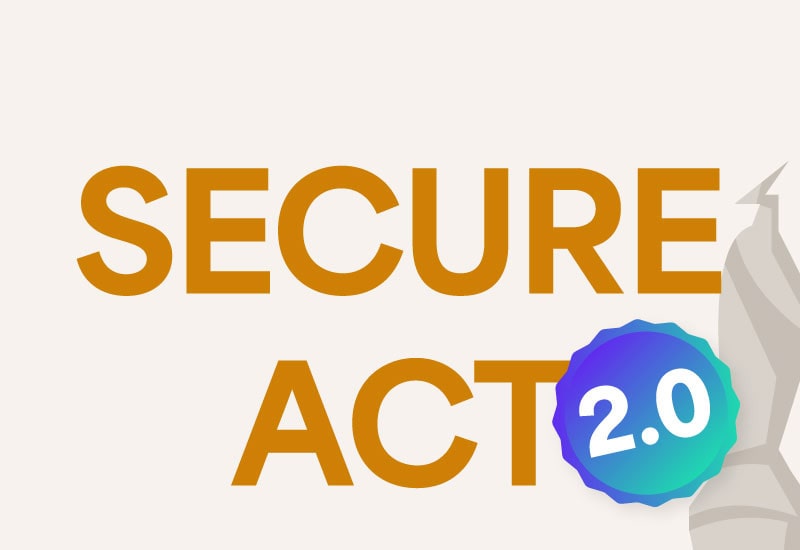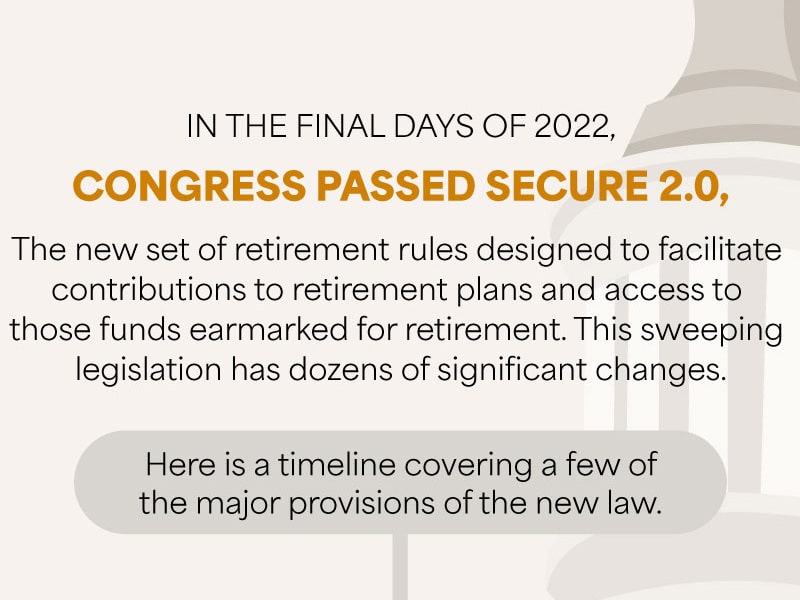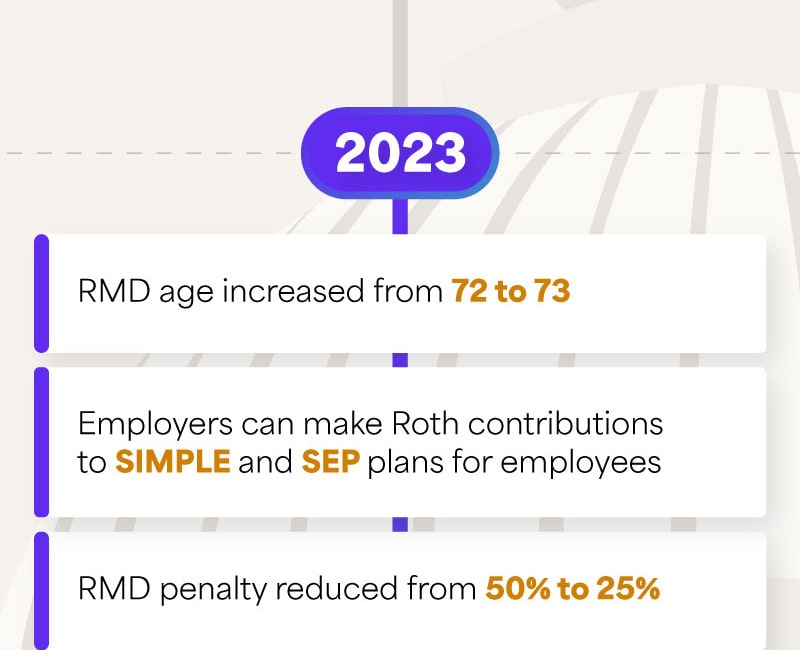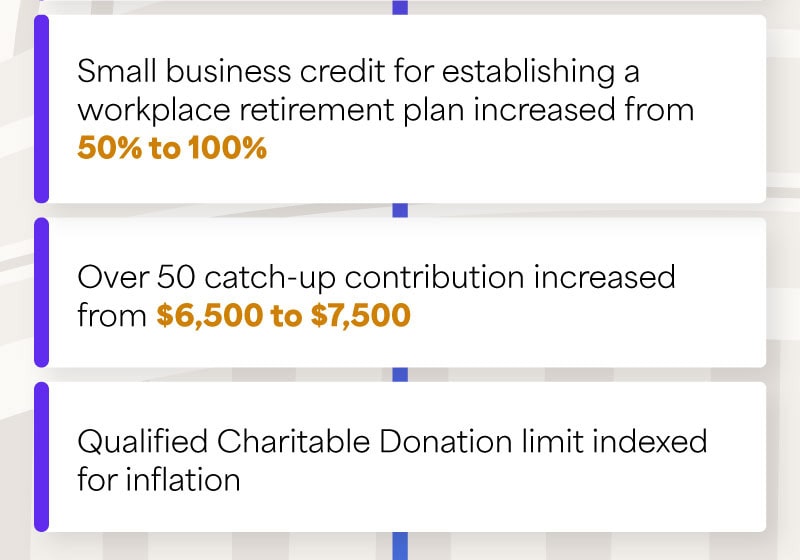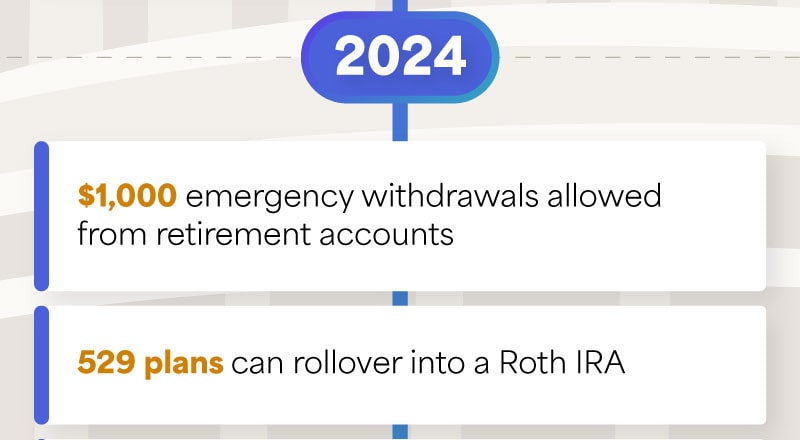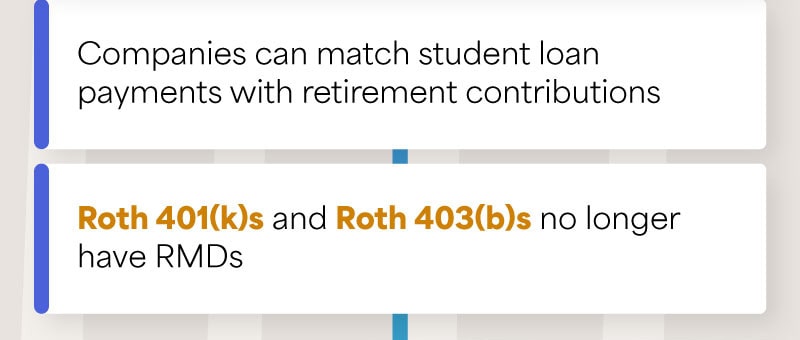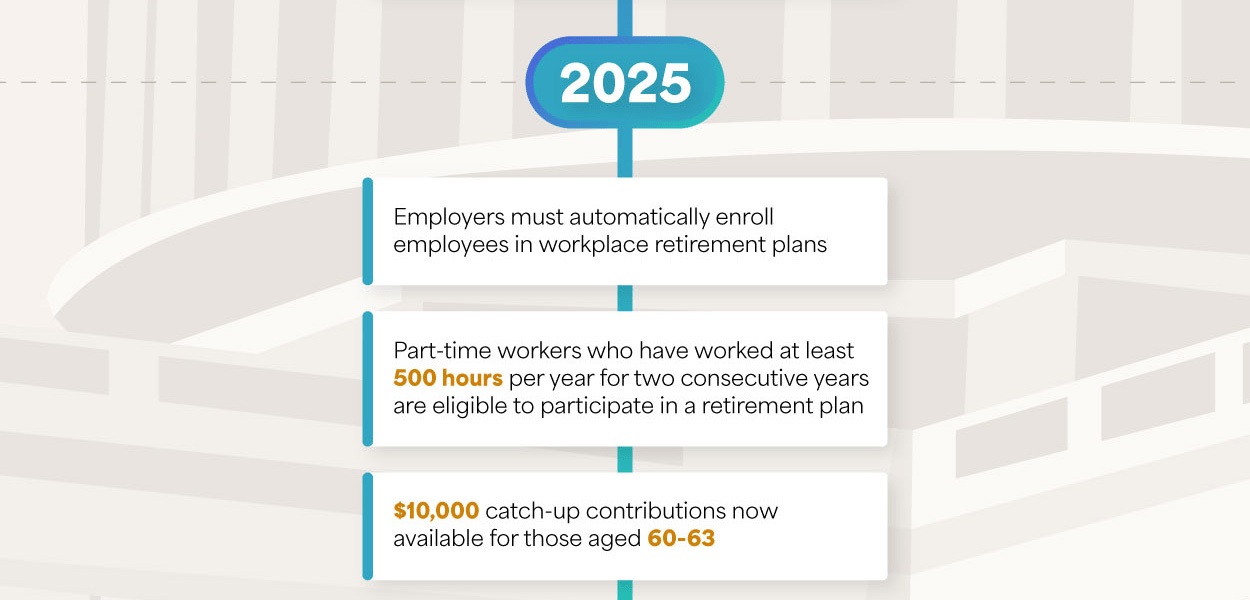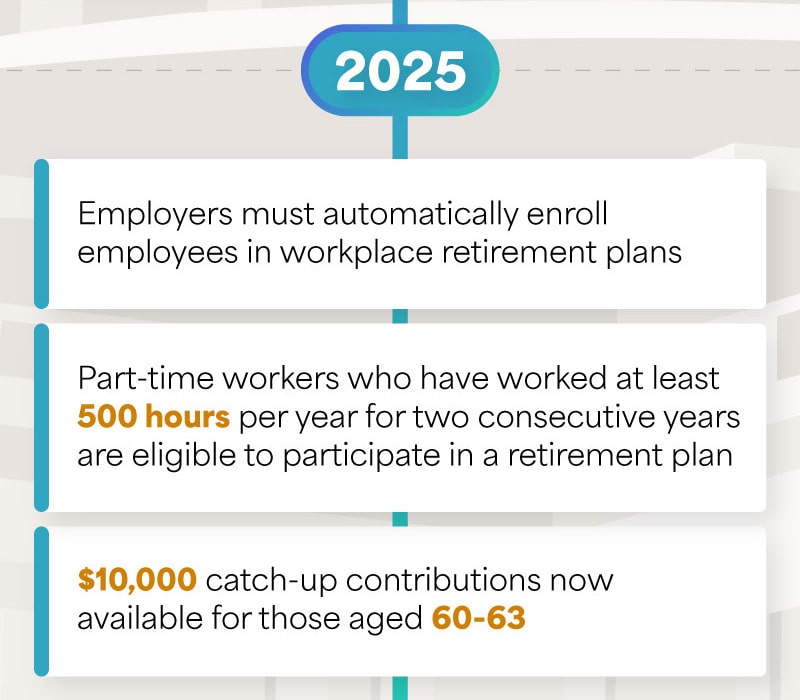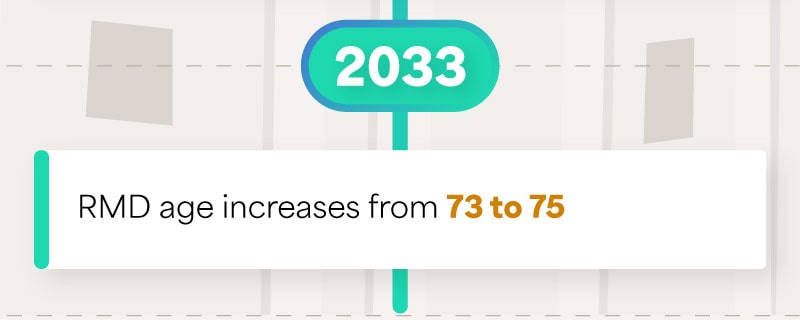 Related Content
Do you know how long it may take for your investments to double in value? The Rule of 72 is a quick way to figure it out.
Determining the value of your estate, or for someone who has passed away, can be a complex undertaking.
Making a career move requires tough decisions, not the least of which is what to do with the funds in your retirement plan.