Six Surprising Facts About Retirement Confidence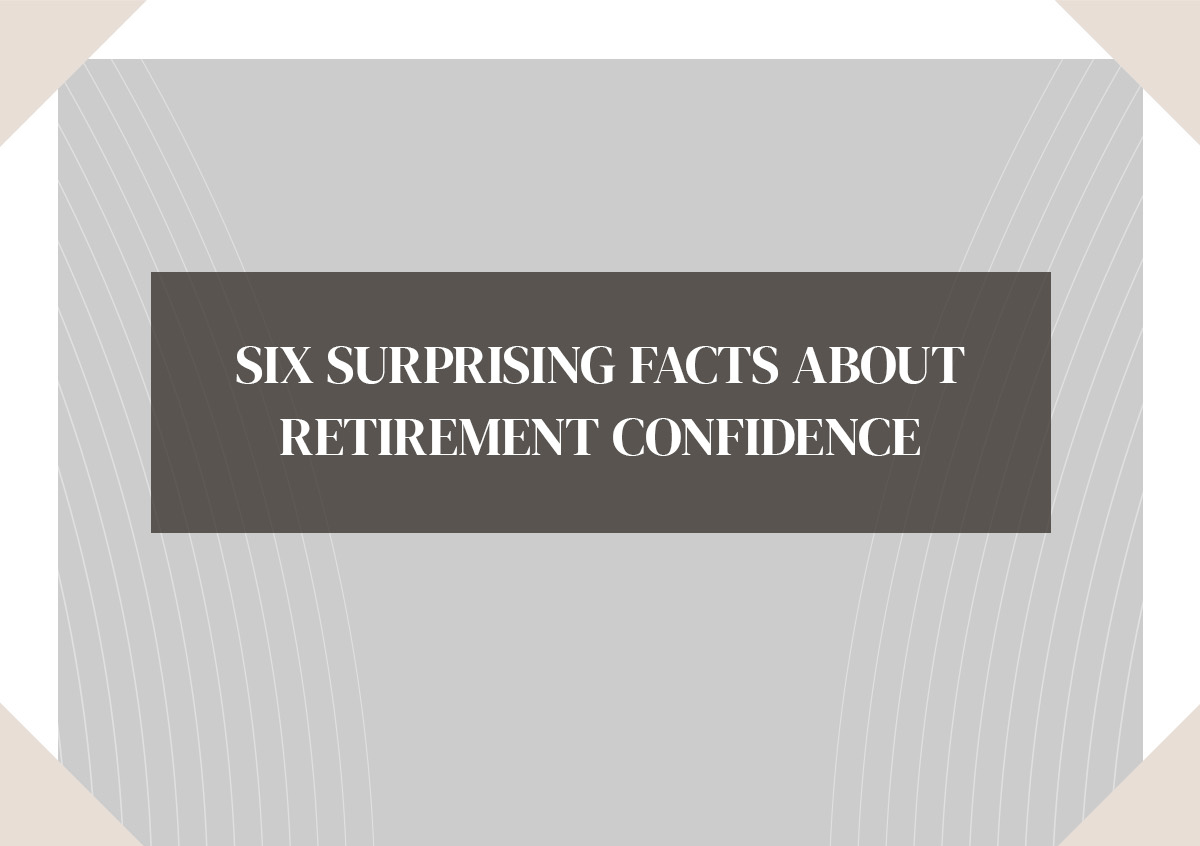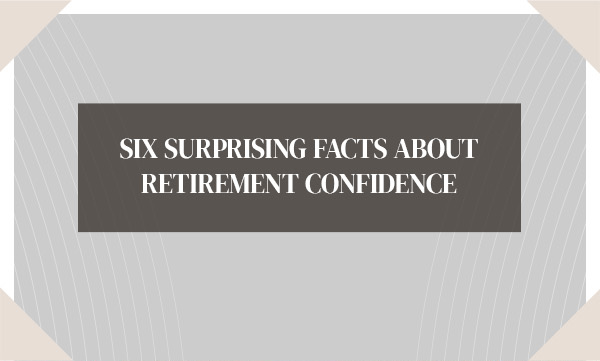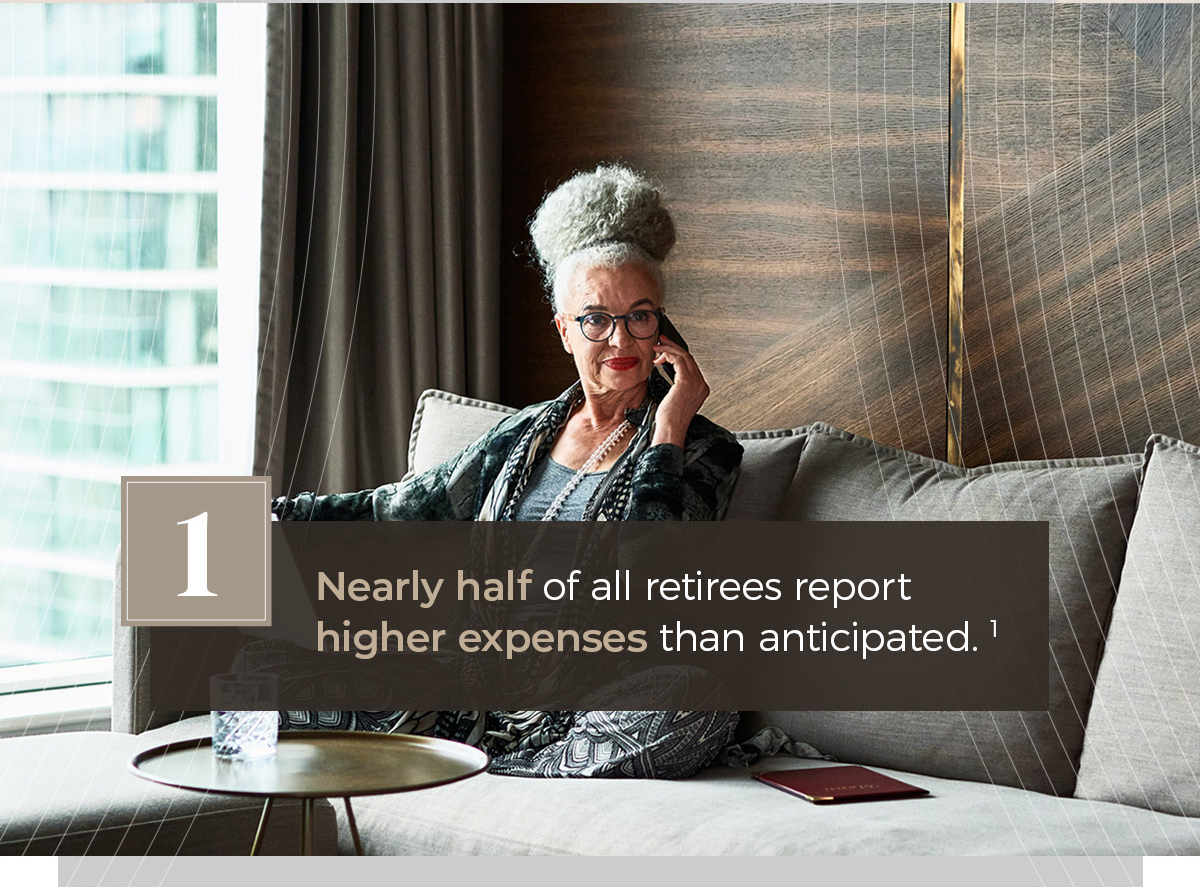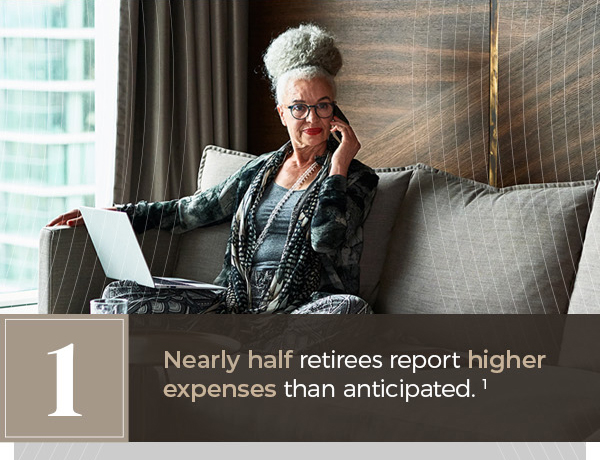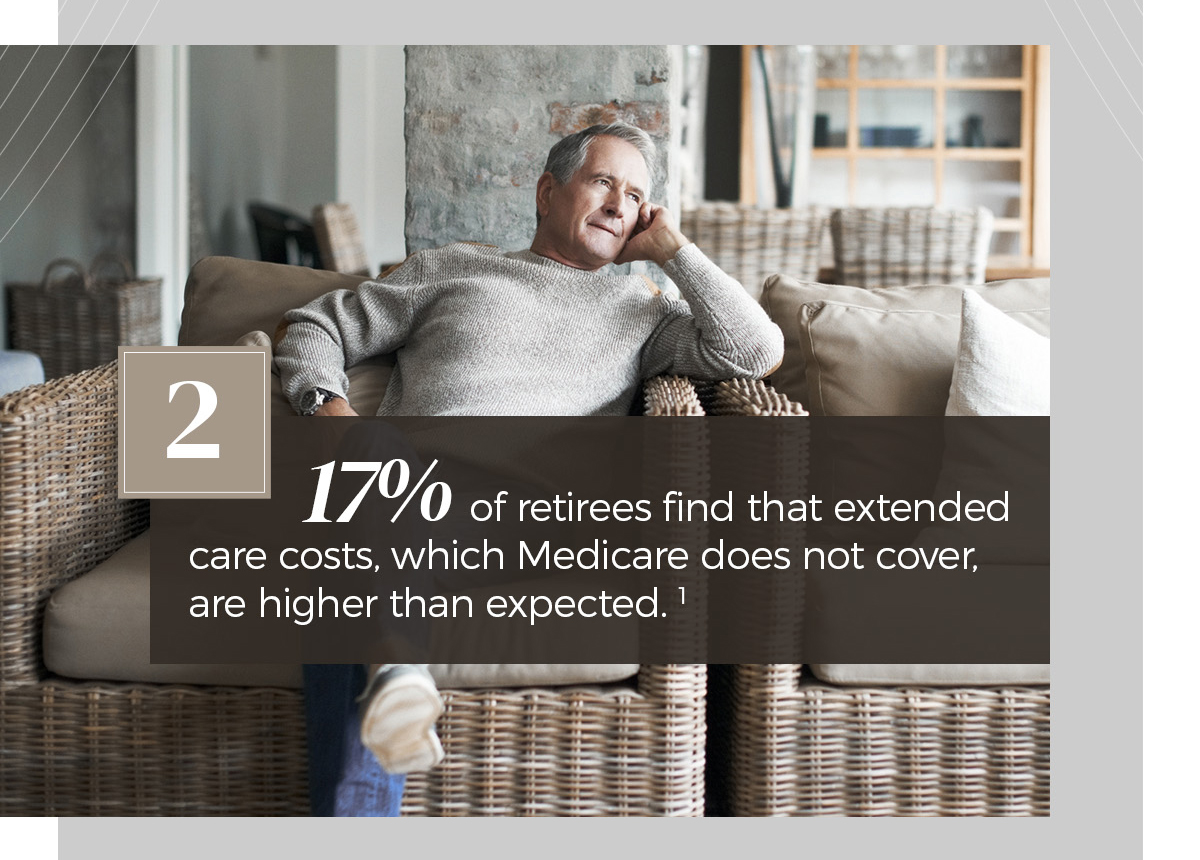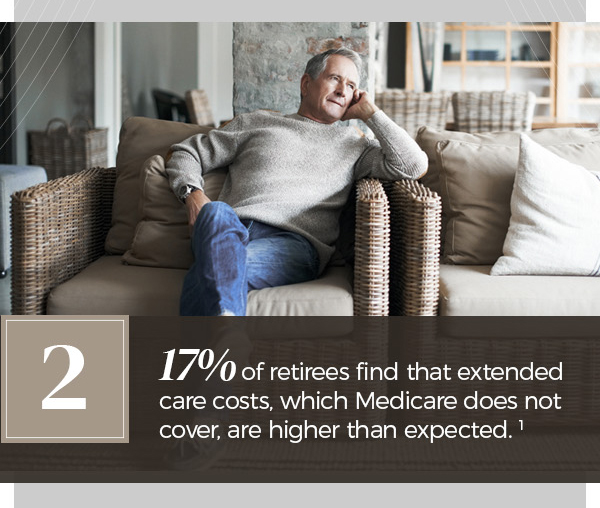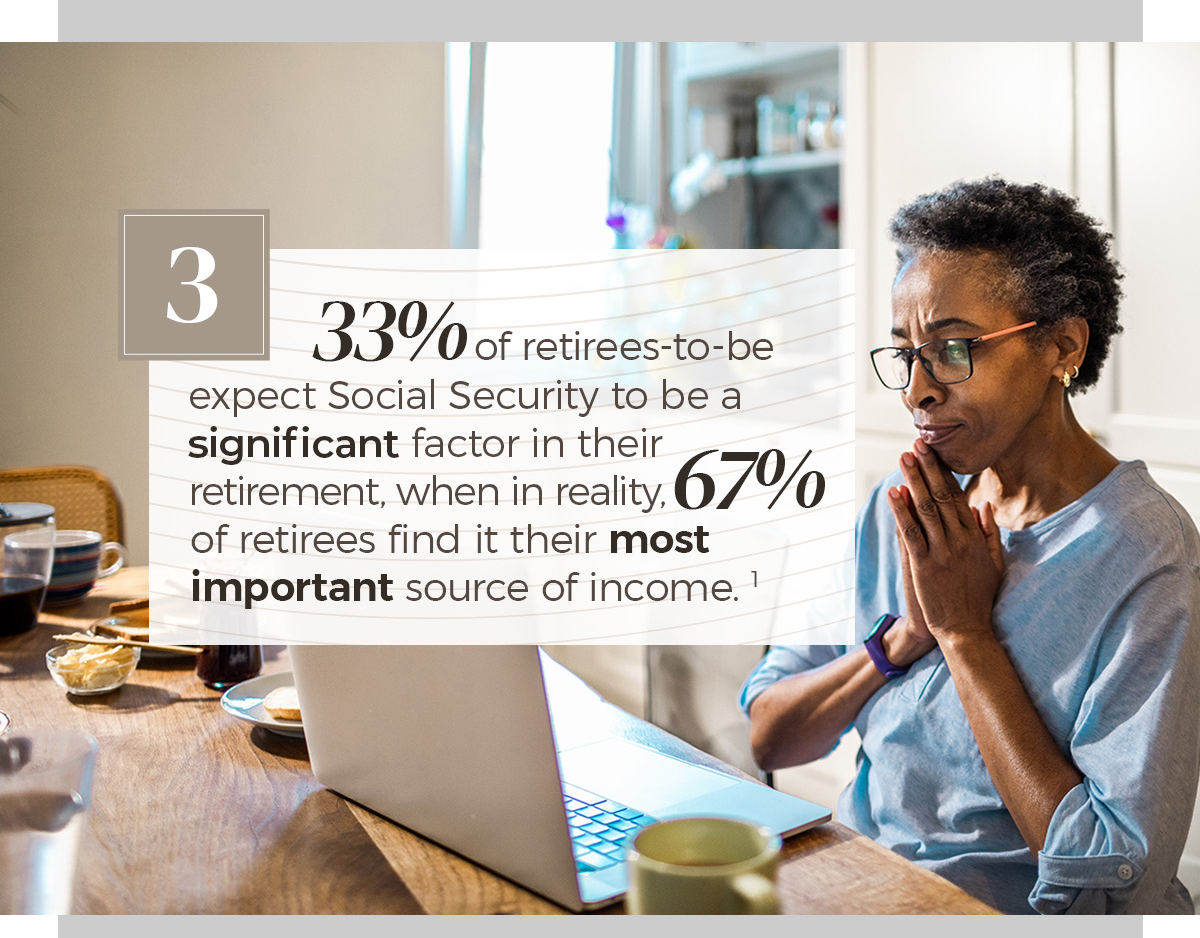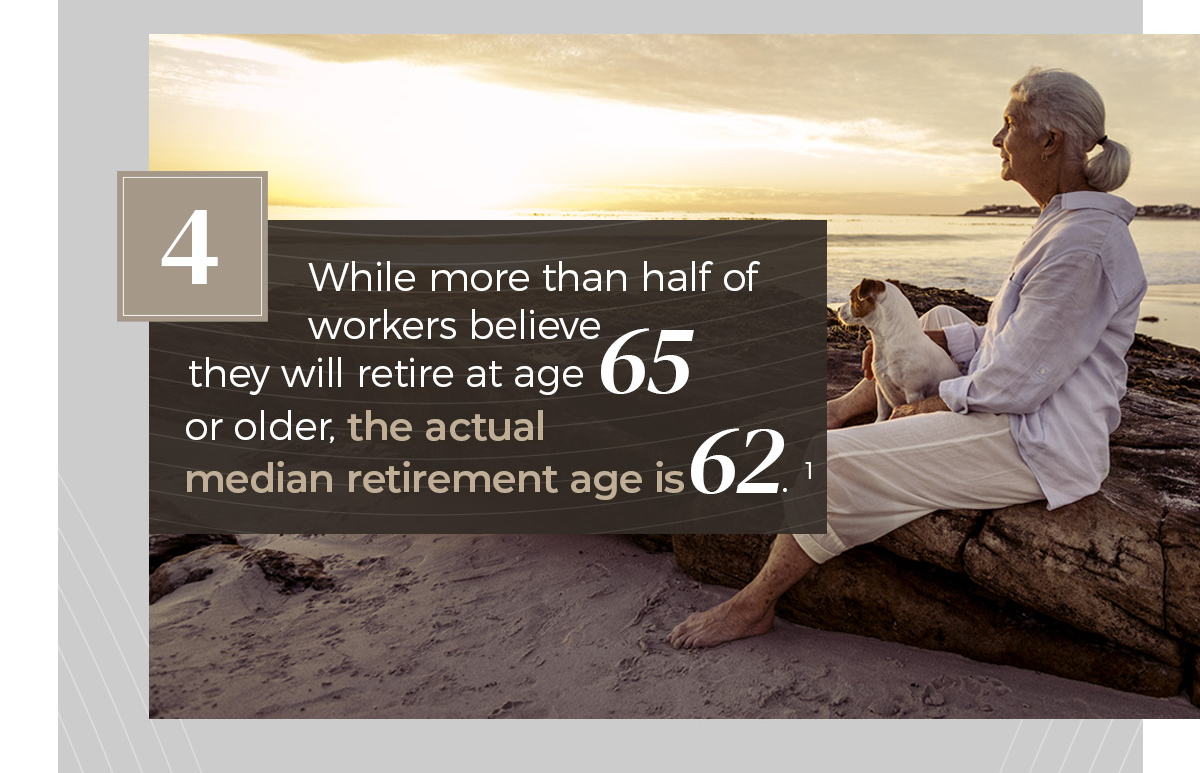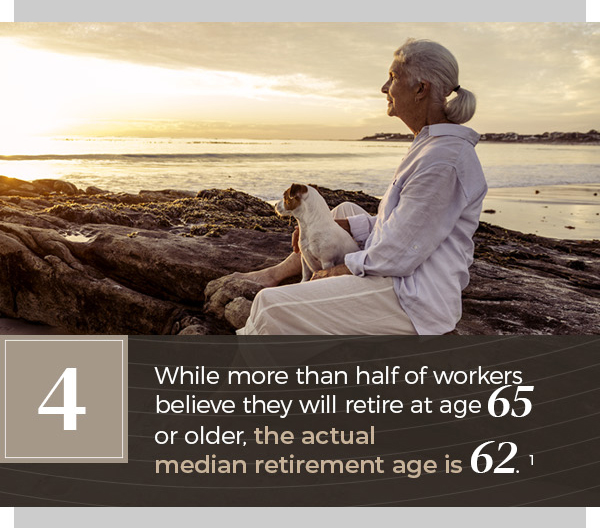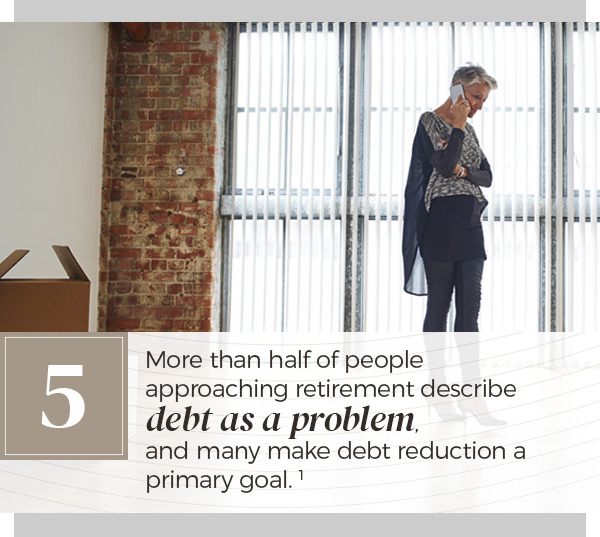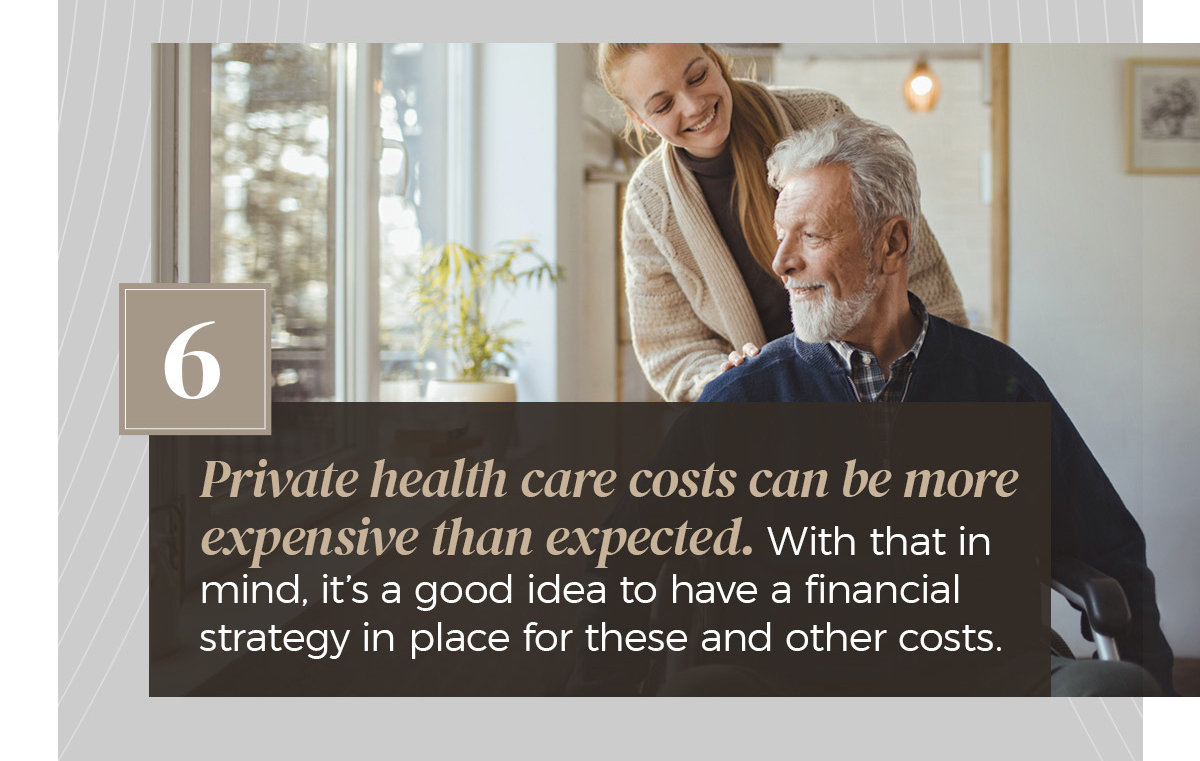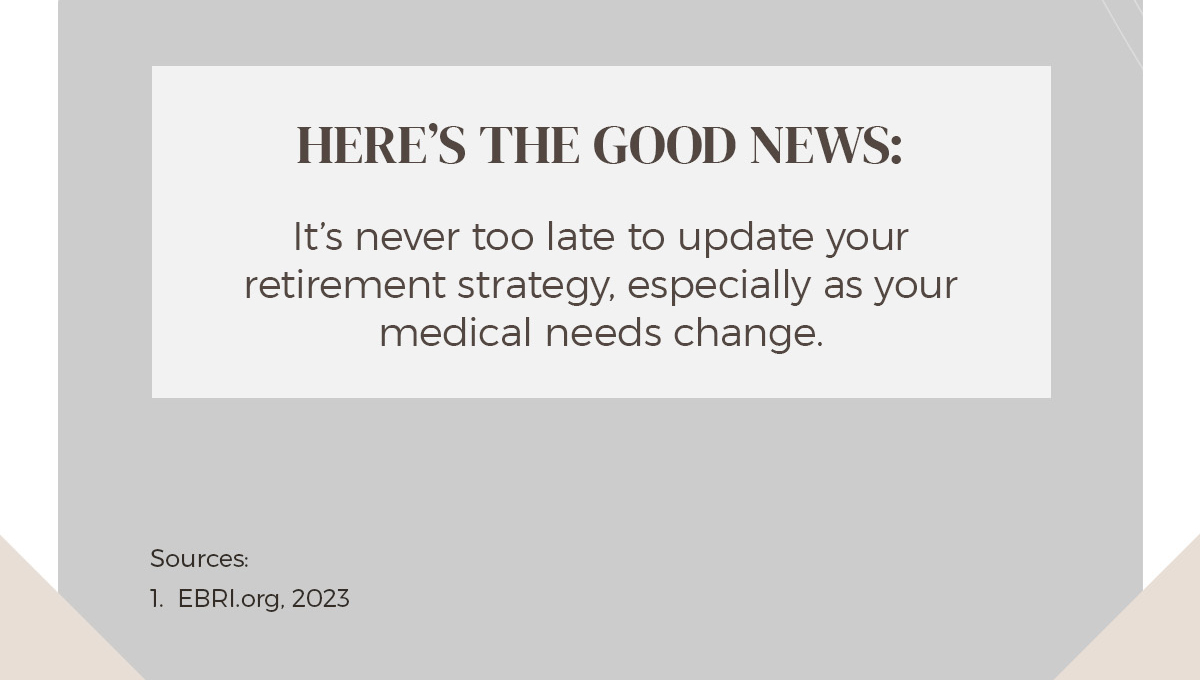 Related Content
The true cost of raising a child may be far more than you expect.
When your child has income, there's a good chance that he or she will need to report it and pay taxes.
Couples may be able to head off many of the problems in a marriage that money can cause.