How to Conquer the World - 5 Financial Strategies for Savvy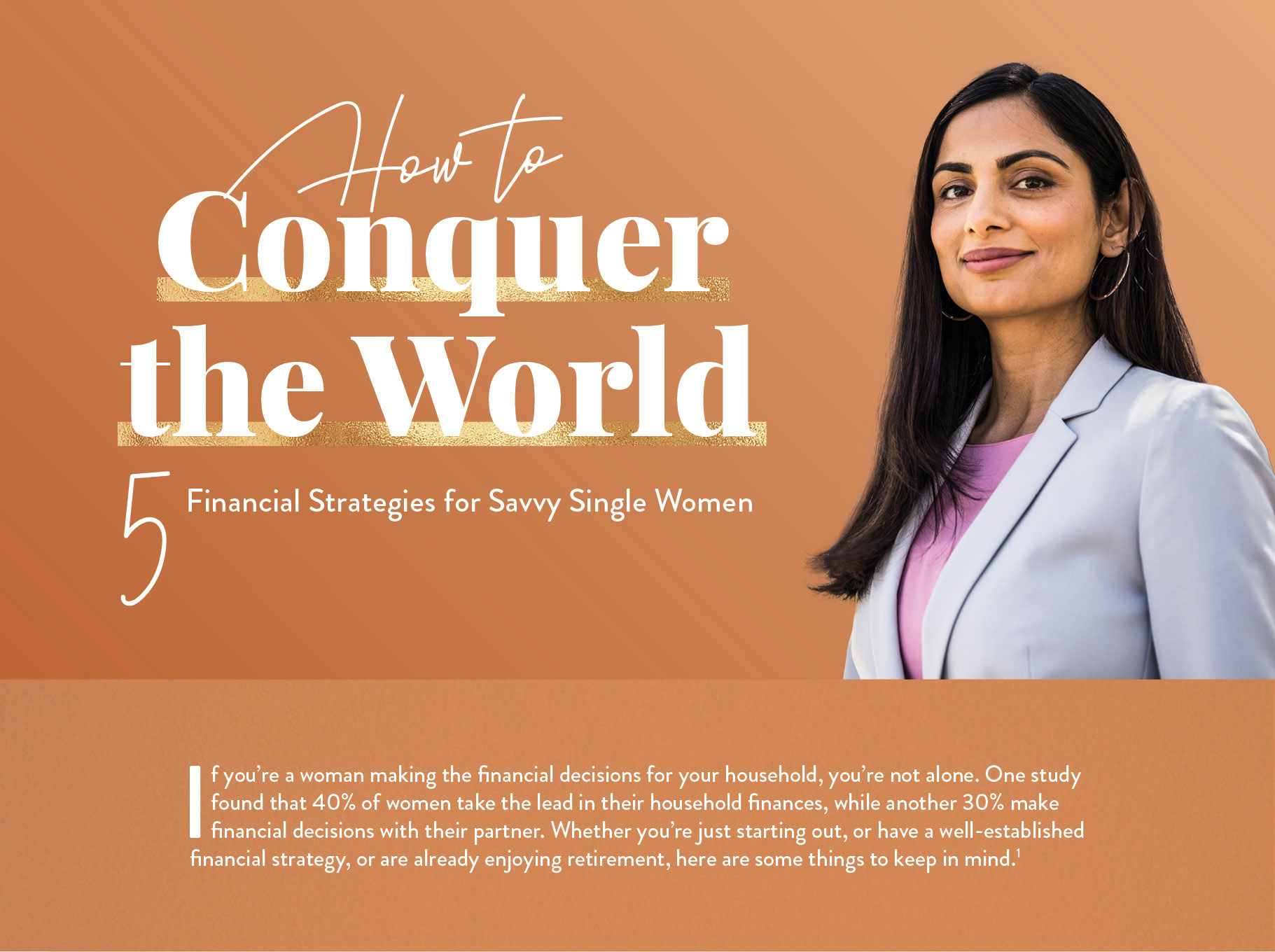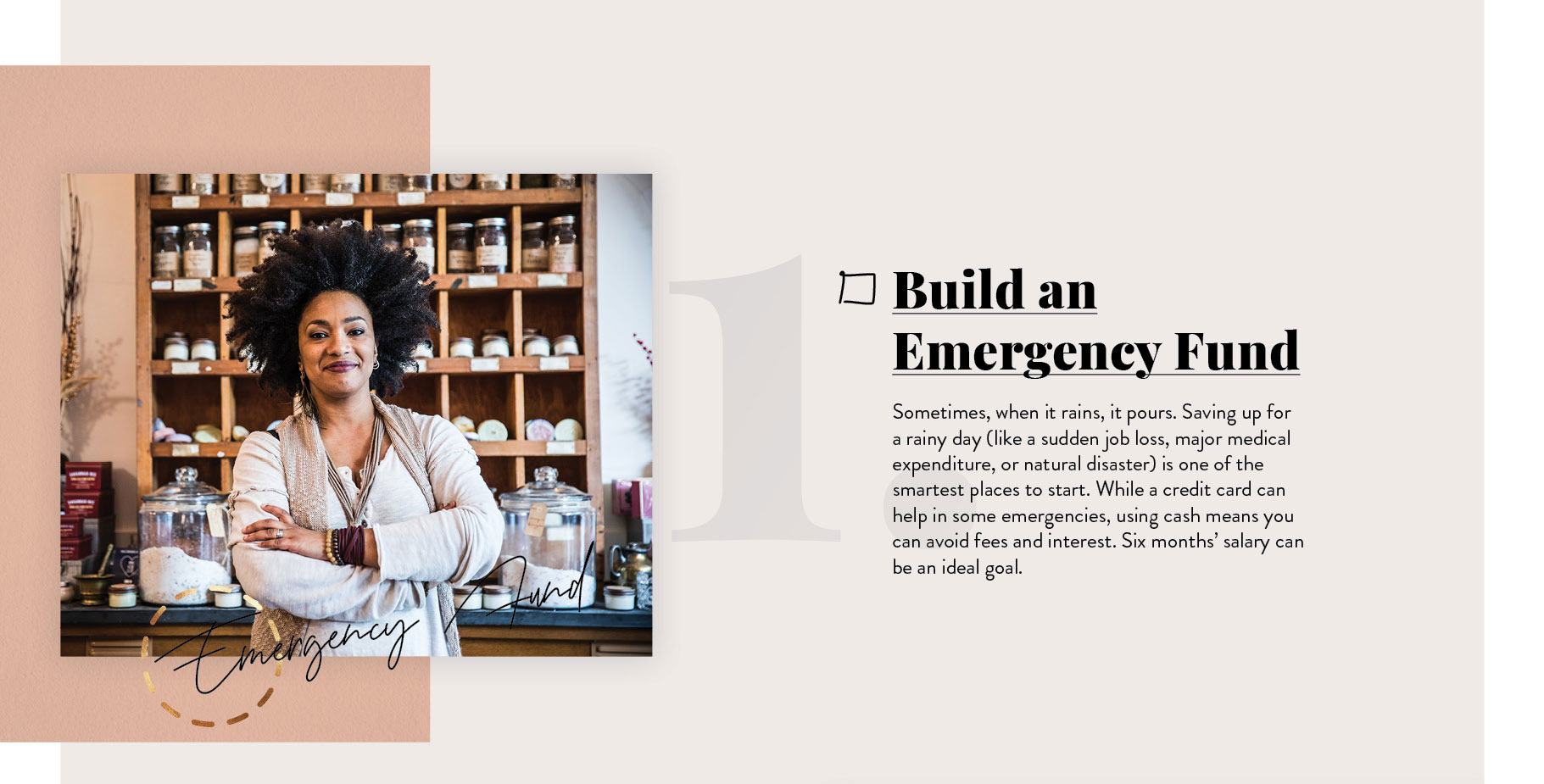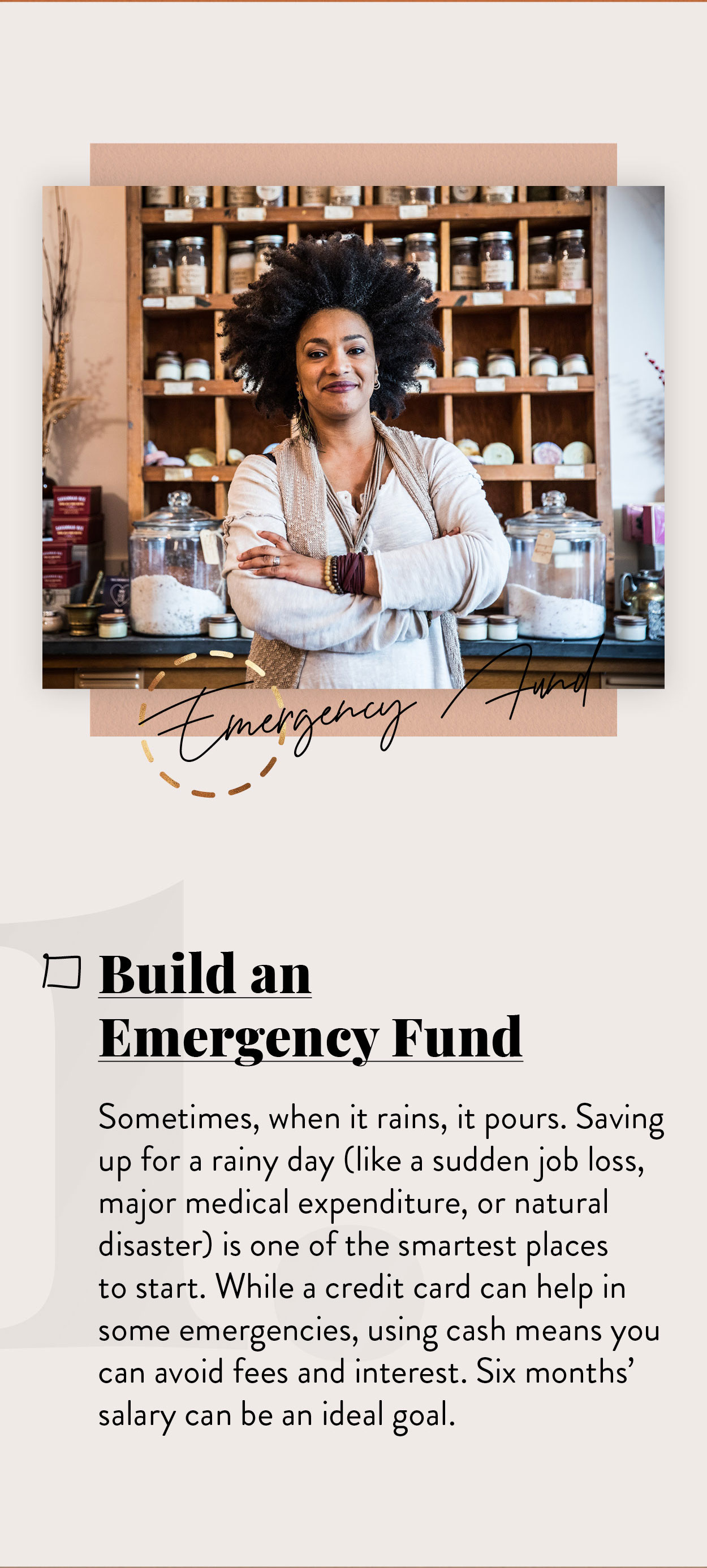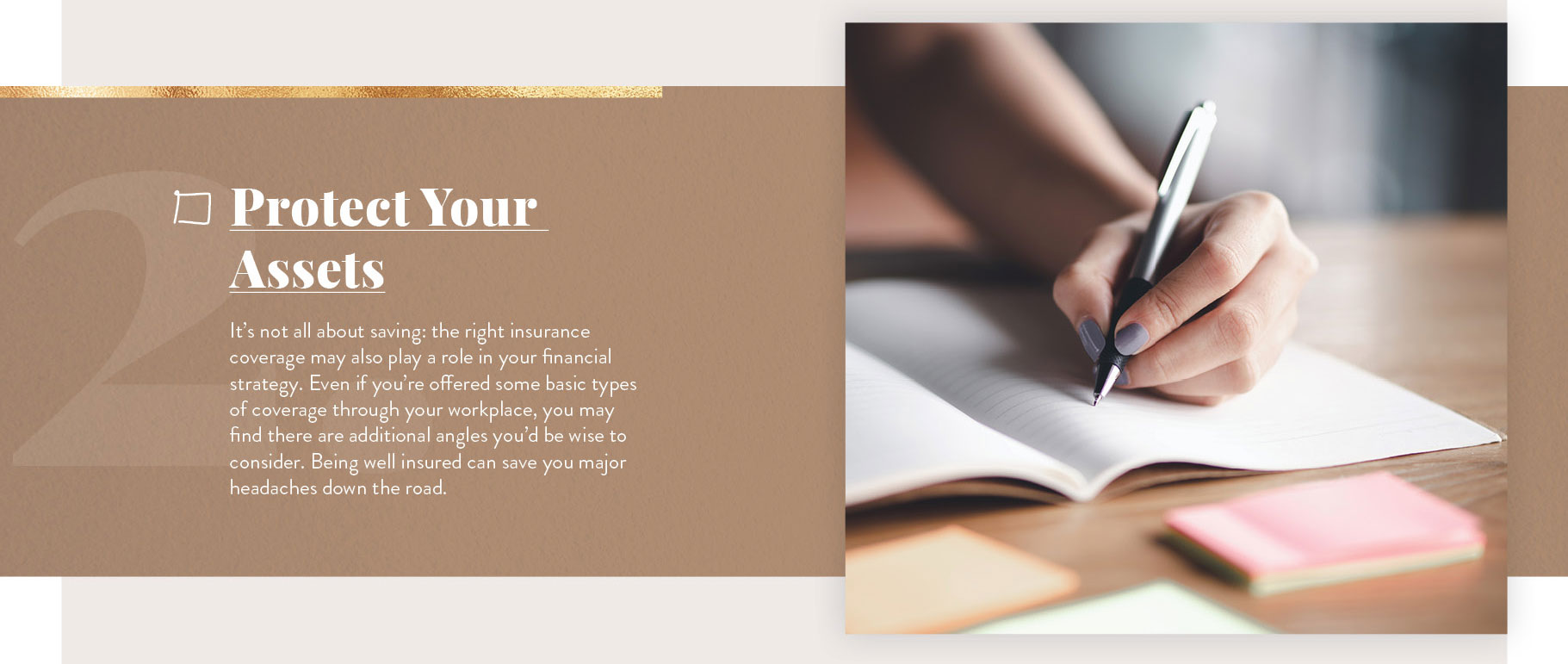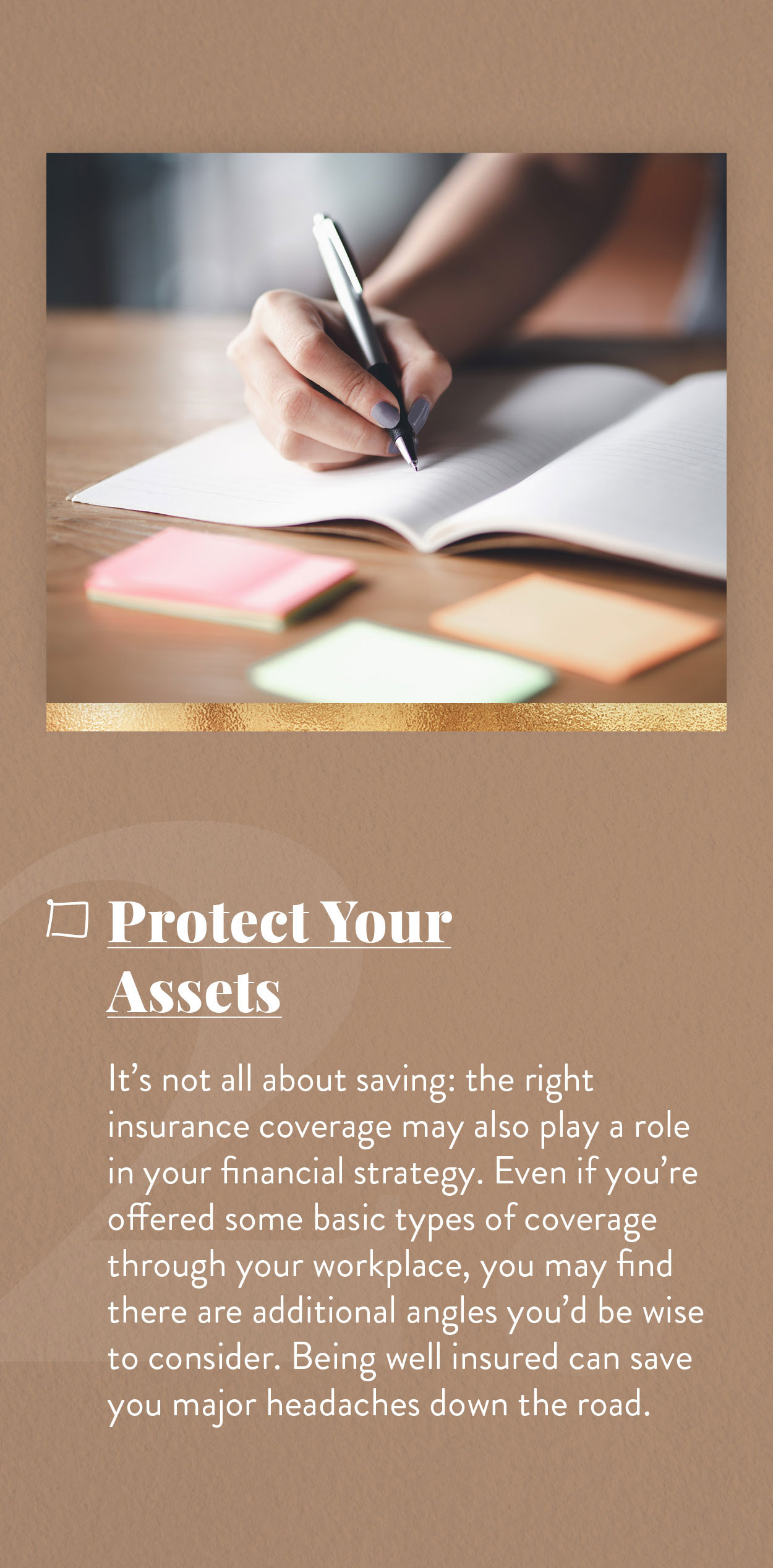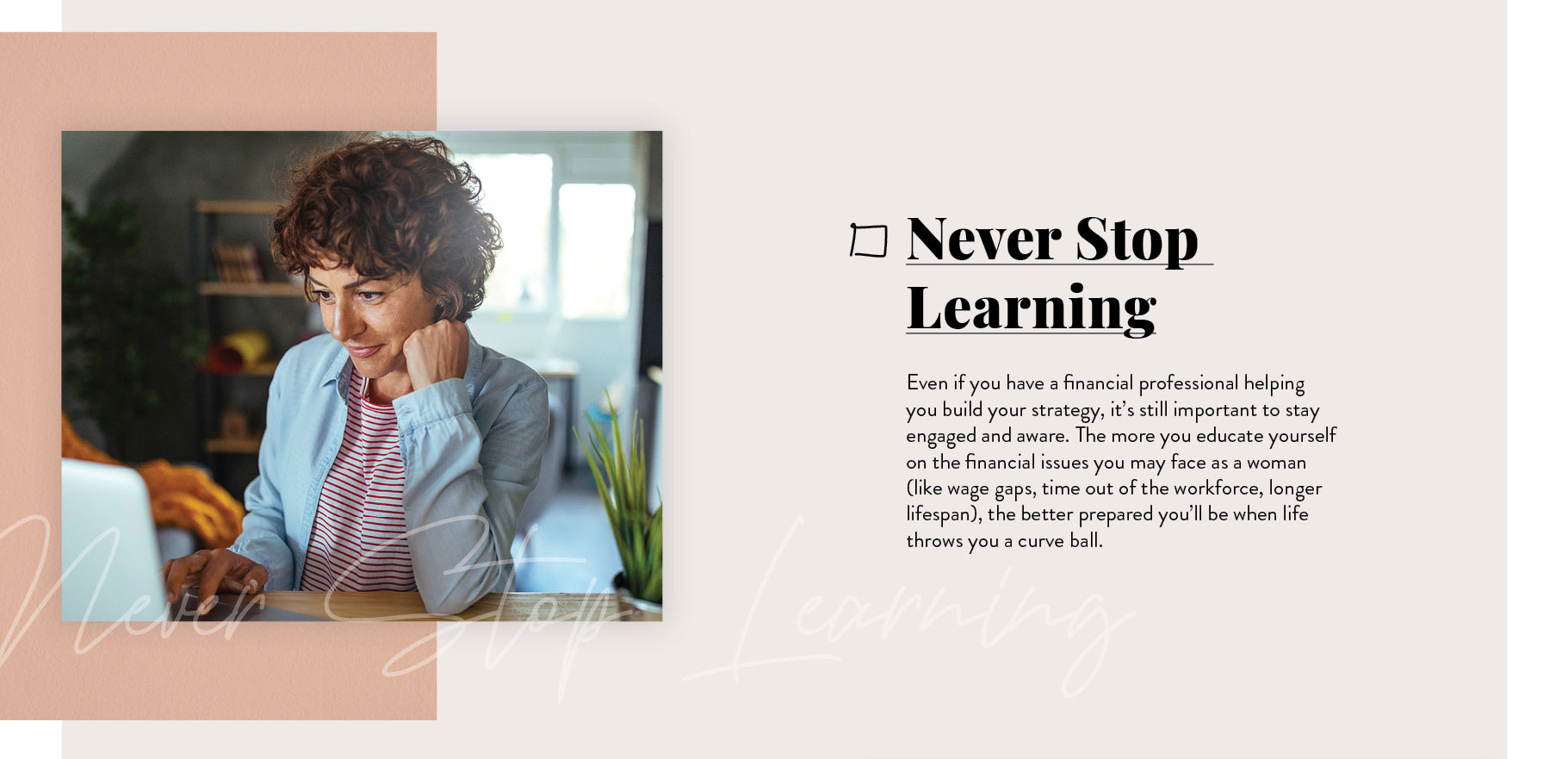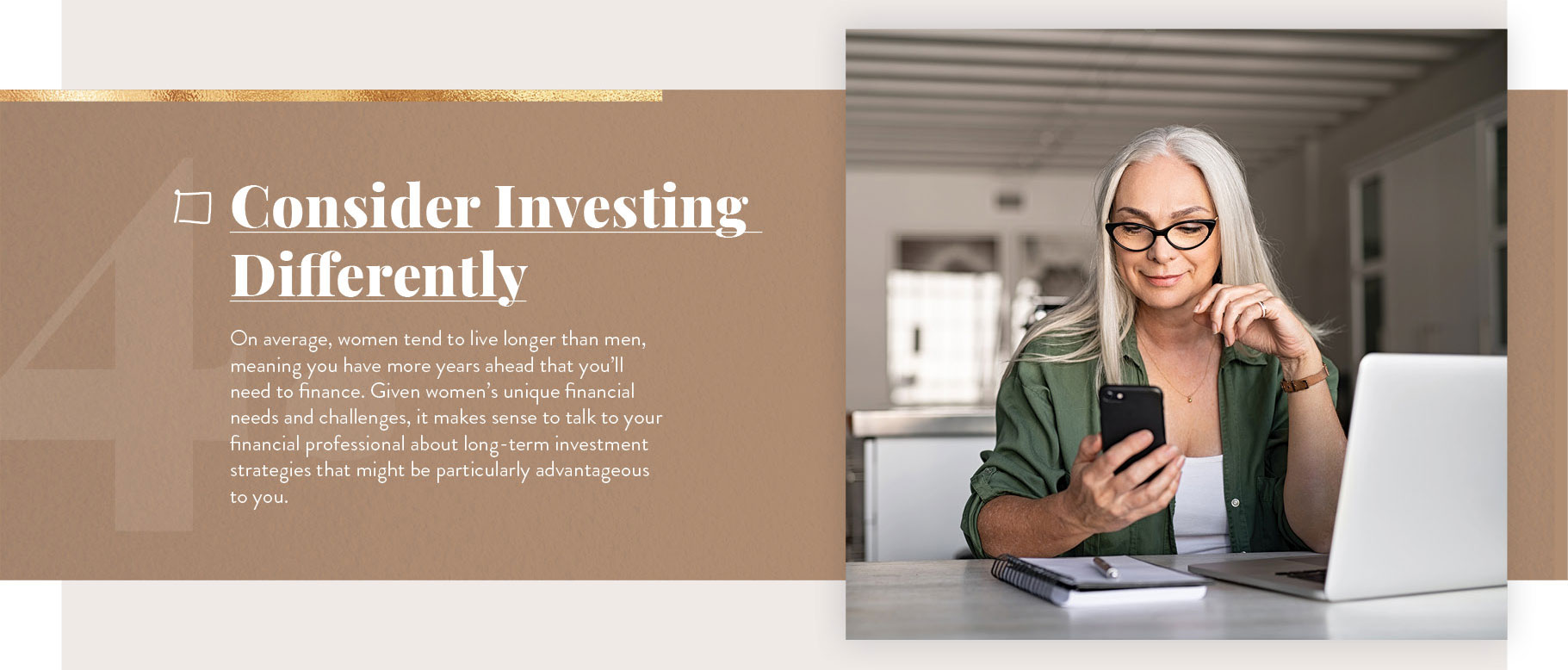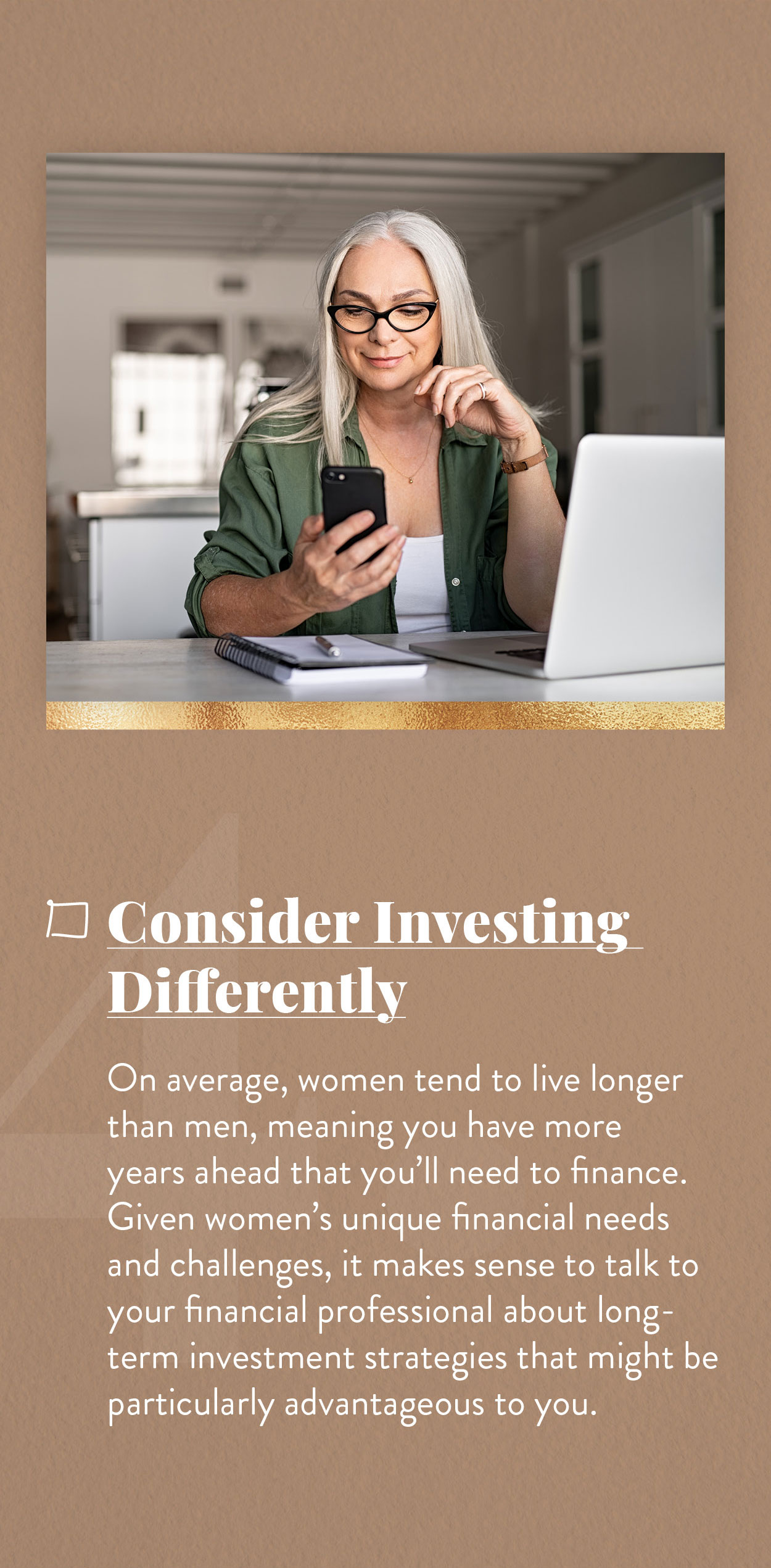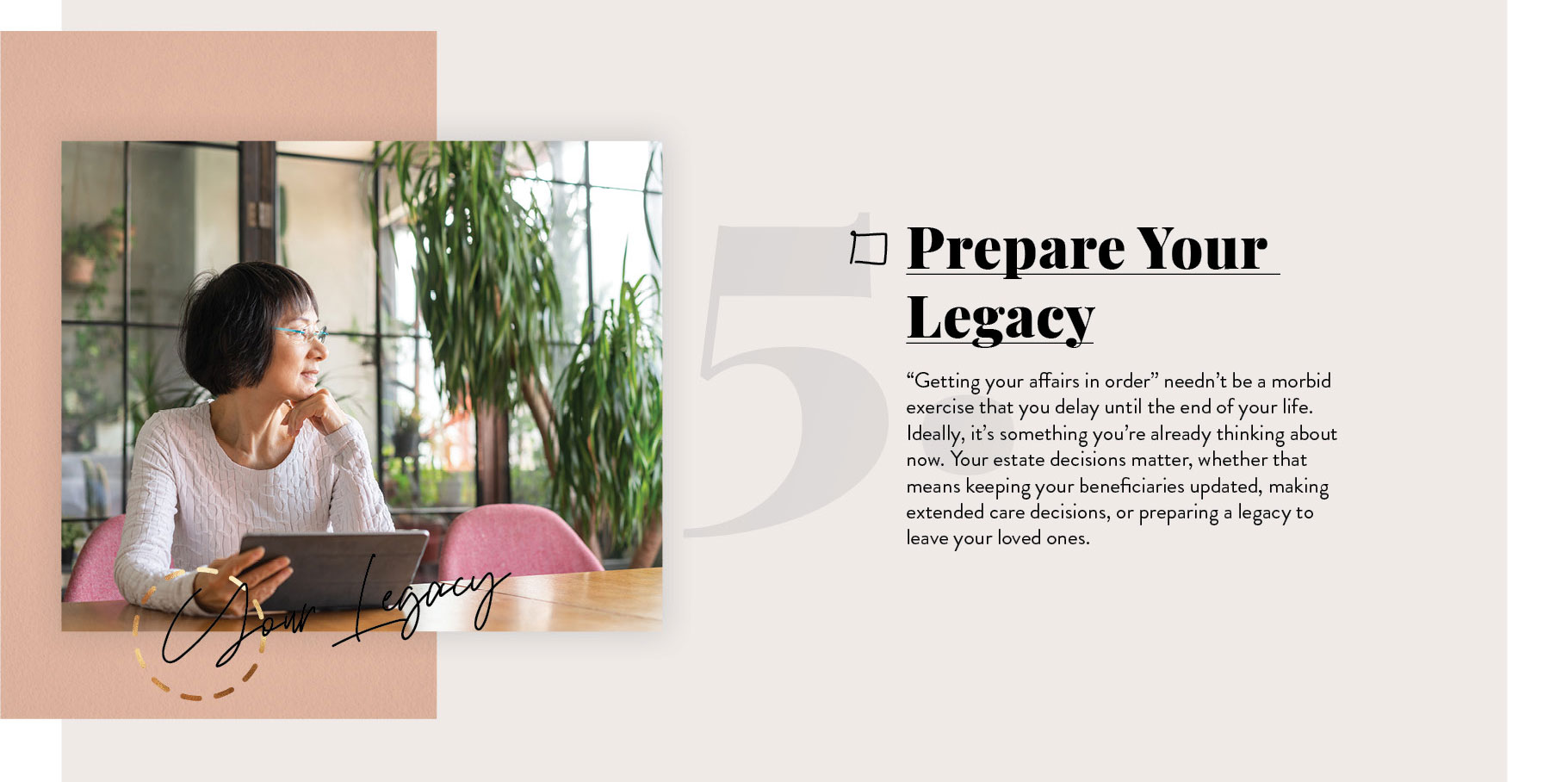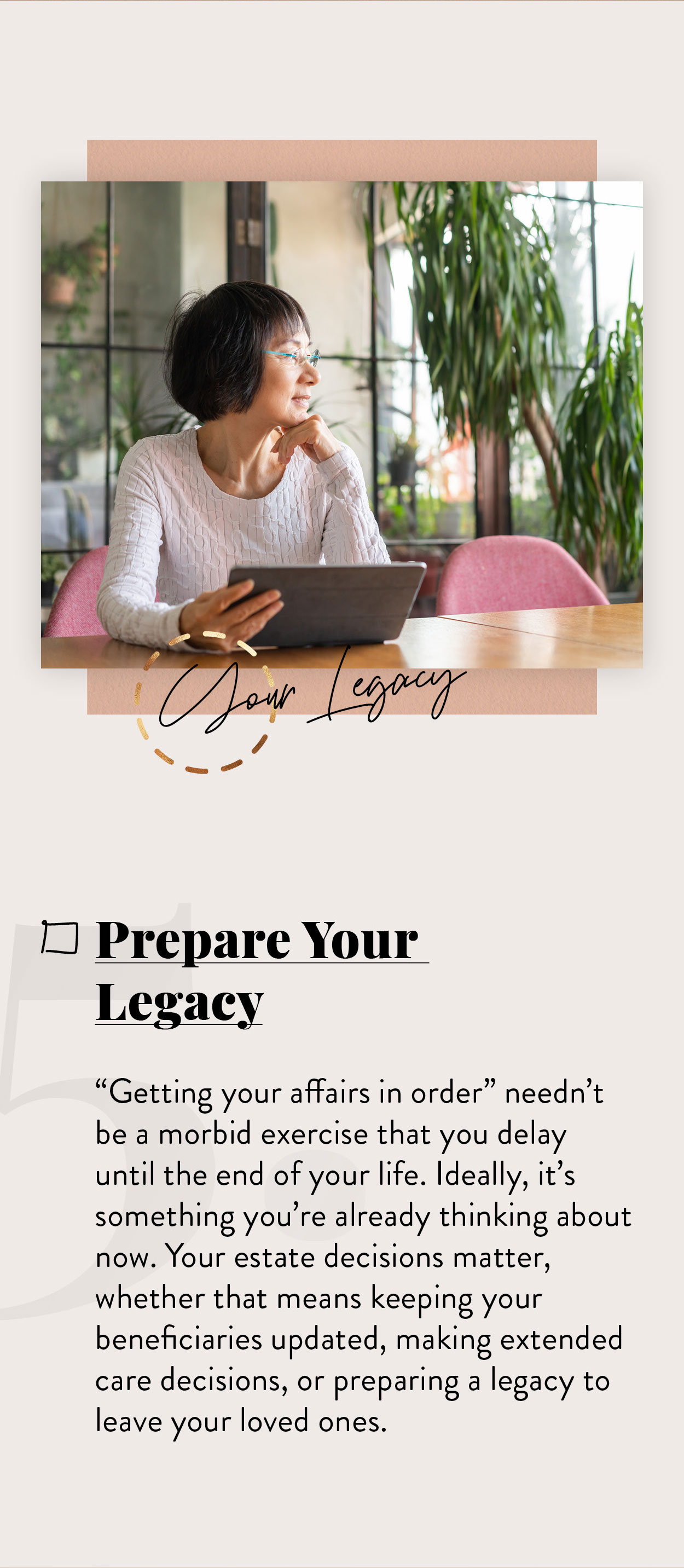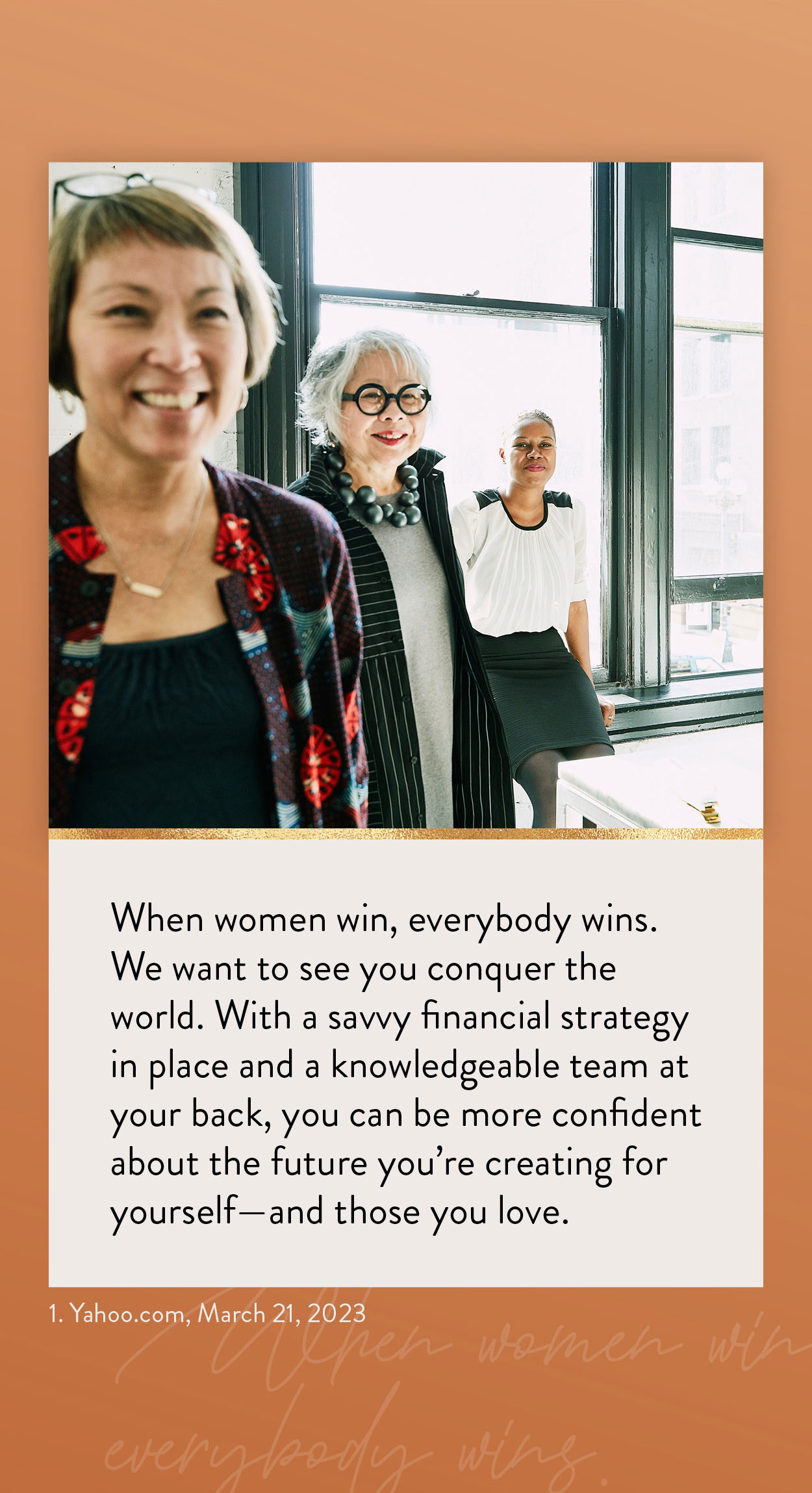 Related Content
Pundits say a lot of things about the markets. Let's see if you can keep up.
Are you a thrill seeker, or content to relax in the backyard? Use this flowchart to find out more about your risk tolerance.
The earlier you start pursuing financial goals, the better your outcome may be.